The Most

Complete Course of Transparent Lollipops
The Sweet Buquê Lollipops Course is totally authorial with fundamental techniques and tips to make a beautiful crystal lollipop in sugar or isomalt, techniques developed by me Mariza Santos and improved in more than 1 year of tests before becoming a course.
A fully detailed and completely course without secret , to help you learn once and for all your life how to make beautiful Crystal Lollipops Totally Transparent and Totally Bubble Free.
This course is the opportunity you've been waiting for to change your life.
Subtitled in English
Sweet Buquê
By Mariza Santos
WHAT YOU WILL LEARN IN THIS COURSE:
Isomalt Syrup
here you will learn to work perfectly with the Isomalt caramel and to transform it into a beautiful lollipop.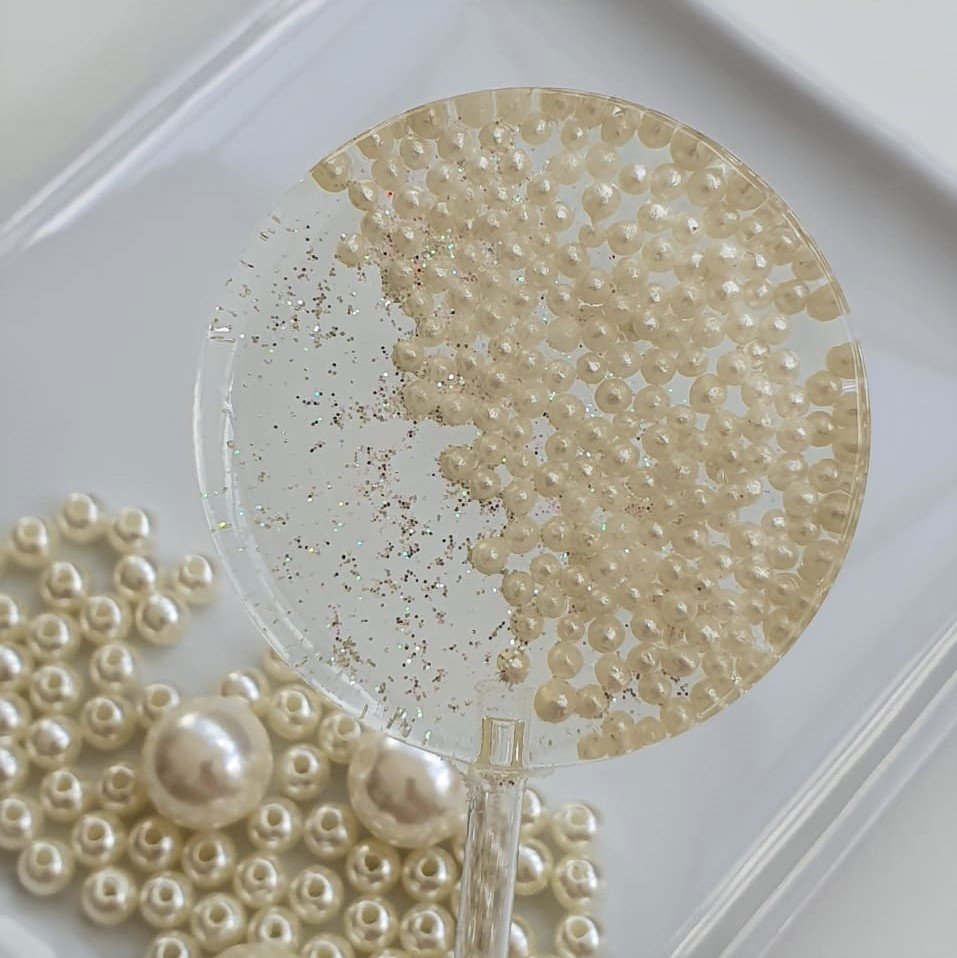 Sugar Syrup
here you will learn how to make a perfectly transparent sugar caramel and the correct way to apply the rice paper.
Color and Flavor
here you will be learn important tips on how to color the caramel correctly and how to add flavor to the caramel.
Milk Lollipop
here you will learn how to make a beautiful and charming lollipop for more sophisticated weddings and events.
Rock Candy and Rock Candy Sugar Free
here you will learn the right point of the syrup boil and the correct way to make a beautiful Rock Candy. Recipe developed by me, a lollipop that besides being beautiful are sugar free and are ready in 1 day.
Cake Topper
Here you will learn the special recipe for making lollipops as cake topper for moist regions, you will also learn the technique of how to make the star with golden stripe.
ONLINE COURSE
WITH 12 MONTHS OF UNLIMITED ACCESS
Video Lessons
8 recorded lessons, with almost 4 hours of a lot of information. Everything recorded in detail.
(Subtitled in English)
Supporting Material
Complete handout and Chemical Report.
An Exclusive Group
Exclusive Student Group /Facebook To exchange experiences, tips and information between students.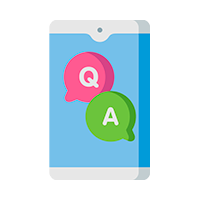 My Whatsapp
My accessory for as long as you need.
Bonus
a collection of images ready for you to download and print.
ESPECIALLY FOR STUDENTS OF SWEET BUQUÊ
To clarify all your doubts about sugar and isomalt.
CHEMICAL REPORT
Sweet Buquê requested the development of a CHEMICAL REPORT, developed by those who understand the subject (Chemical Engineers) where the information contained there will help you to understand the main differences between "sugar and isomalt".
COURSE AUTHOR
Mariza Santos
Chef Confectioner
Sweet Buquê
By Mariza Santos
Mariza Santos:
My name is Mariza Santos, I have a degree in Economic Sciences and I usually say that I am a trained economist and confectioner at heart. I discovered the world of sweets just over 3 years ago and I was enchanted by the sweet world of Crystal Lollipops. Today there are more than 600 students spread across the country and even abroad.
My first job that won the world was the cake "Up high adventures", that job was a watershed in my profession. I am very pleased that I was responsible for launching this decoration trend, Transparent Lollipop Cake, on the national scenery, is the way that I call them, and I am sure that this trend is here to stay.
With this beautiful work I received numerous invitations to participate in congresses, fairs in the confectionery area, even on television programs.